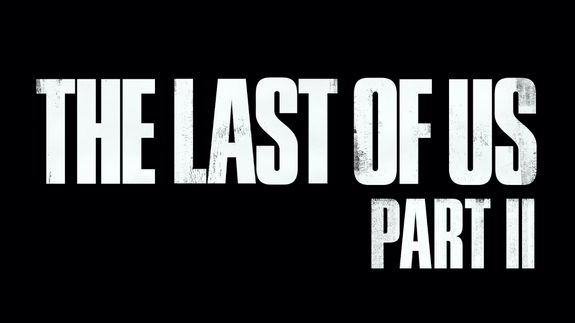 The Last of Us Part II was officially announced at Sony's annual PlayStation Experience event on December 3rd! Naughty Dog also announced a standalone addition to the Uncharted series titled Uncharted: The Lost Legacy.
The Last of Us Part II was announced with a trailer, which reveals that the sequel will take place several years after the original. Ellie returns as the playable character, who is now 19-years-old, as she plays an acoustic guitar and sings in an abandoned house. Joel enters the room and appears to ask Ellie if she is ready to go through with what sounds like a plan. She replies "I'm gonna find and I'm gonna kill every last one of them."
Creative director Neil Druckmann released his statement on the sequel saying:
"

I can't tell you how satisfying it is to finally be able to say that Ellie and Joel are back for another intense, harrowing, and emotional adventure. Like many of you, we have a deep love for the world of The Last of Us and its characters, and while a sequel may have seemed like a foregone conclusion, that wasn't the case. We knew that it needed to be a story worth telling and, perhaps more importantly, a story worthy of Joel and Ellie. After spending years on different ideas (and almost giving up), we finally uncovered a story that felt special—a story that evolved into an epic journey. It's still early days for the project—the game's release is a ways off—but we couldn't wait any longer to give you a glimpse of what's to come. We're going to let the trailer speak for itself, but expect more information about The Last of Us Part II in the coming months.

— Neil Druckmann

"
While the trailer didn't show us a lot, nor a release date, it may leave you with many questions. Go ahead and discuss whatever you may have below! You can watch the trailer here:
Community content is available under
CC-BY-SA
unless otherwise noted.