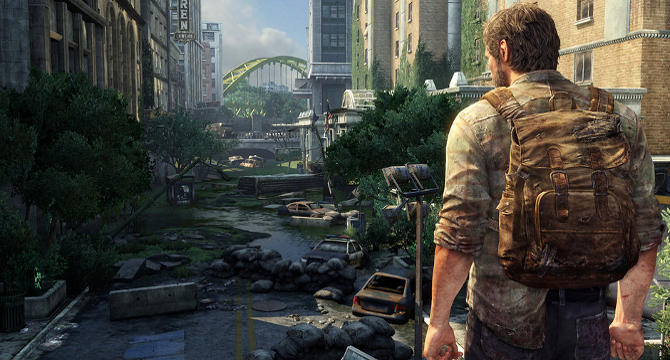 June 5th 2013
Early reviews for The Last of Us have been pouring in today following the end of the embargo. The game currently has an average score of 95 on Metacritic, which gives it the status of "Universal Acclaim".
Film magazine Empire described it as "an easy contender for the best game of this console generation" and went on to say that "it may also prove to be gaming's Citizen Kane moment".
IGN awarded it a 10/10 score, describing it as a "masterpiece", and saying that it is "PlayStation 3's best exclusive and an absolute must-play".
Criticism came from GameSpot, who pointed out flaws with a combat system that often "broke its own rules", and described the game's supporting characters as "rarely sympathetic". They ultimately gave the game an 8/10.
Rather than try to summarise each review here, you can head over to the game's Metacritic page to see the full list.
Be sure to leave a comment below with your thoughts on the reviews!